Virtual Tour
We offer a virtual 3D tour of our hotel to allow you to visualize our hotel.
Why Choose Beverly Oasis Suites?
We are in line with all of your Vacation Needs including but not limited to, ideal location, free shuttle, sumptuous meals, fully equipped, air conditioned and comfortable accommodation for (family, couples, solo and business stays), secured and safe surroundings, in door heating pool and no lines at checkout.
Excellence
We perform at extraordinary levels. We are professional in our appearance, language, and behaviors.
Tradition
We embrace and reflect the heritage and traditions of our diverse culture.
Community
We will take an active role in service to our community.
Success
We are committed to the collective success of our hotel Beverly's Oasis Suite.
Teamwork
We create an environment of unit and lateral service so that the needs of all stakeholders are satisfactorily met.
Integrity
We value everyone with dignity and respect at all times. We do what we say we will do and are honest and fair.
Delivering Quality
We consistently anticipate and are responsive to the expressed and unexpressed wishes and needs of our guests.
Empowered
We exercise good judgment and act to create unique, memorable and personalized experiences for our guests. We own and resolve guest problems brought to our attention in the quickest possible time.
Our Values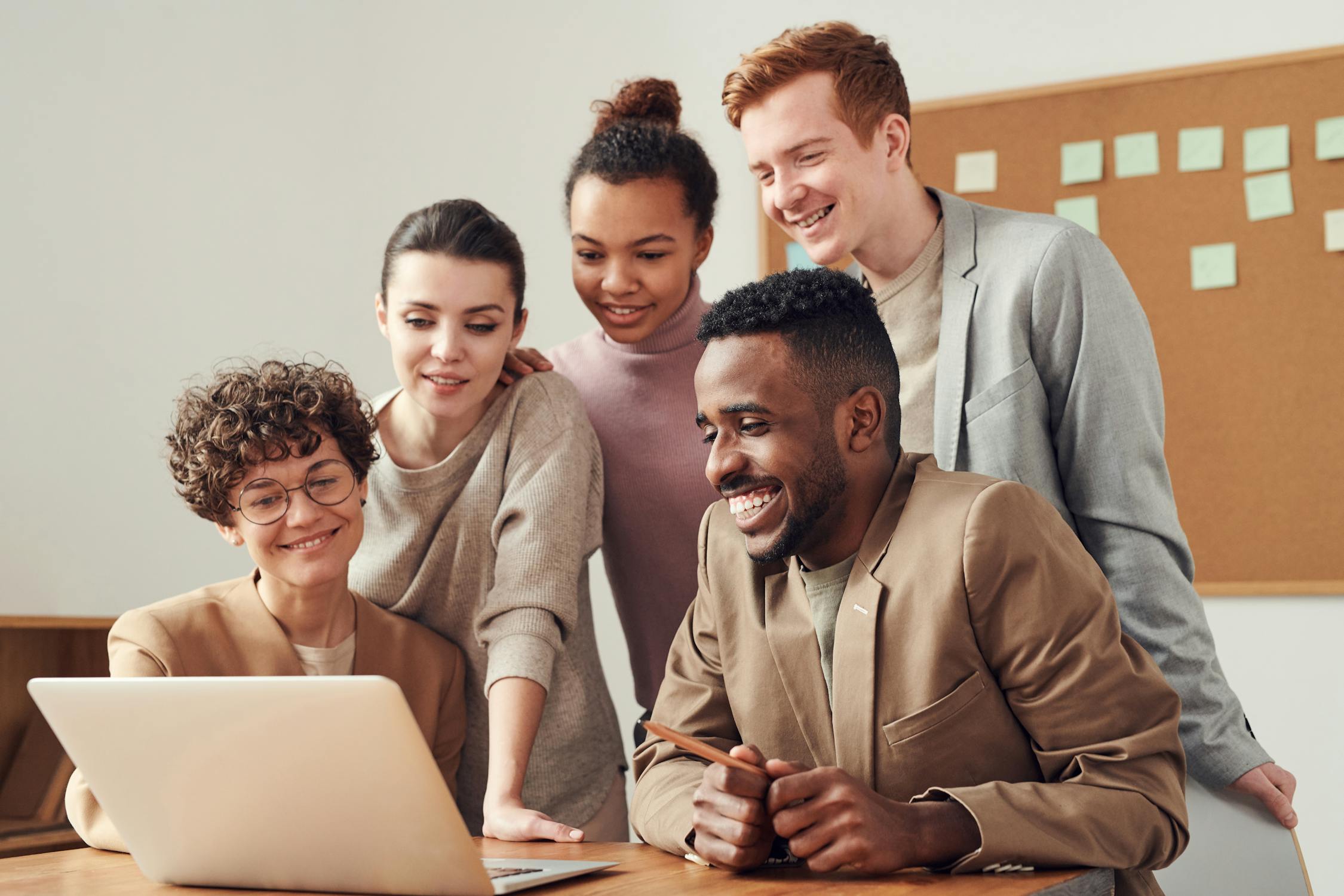 Mission
At Beverly's Oasis Suites, we are committed to creating lasting relationships with our guests through our customer orientation approach. We endeavor to do this by providing an unmatched service that exceeds expectations; before with prompt service, during and after their stay. Our team fully understands this philosophy and unites to ensure that these business goals are always attained.
Vision
We will be the most valued hospitality provider with a World Class status delivery, offering a multi-cultural blend of food, events, gracious hospitality with personalized and responsive service.
Our History
Beverly' Oasis Suites is a member of a Group of Companies. Specifically, it is the sister company to S.W.A.T. Estate Police Co. Ltd. This means that the property is fully protected and safe for everyone who stays with us.